MailChimp Marketing Automation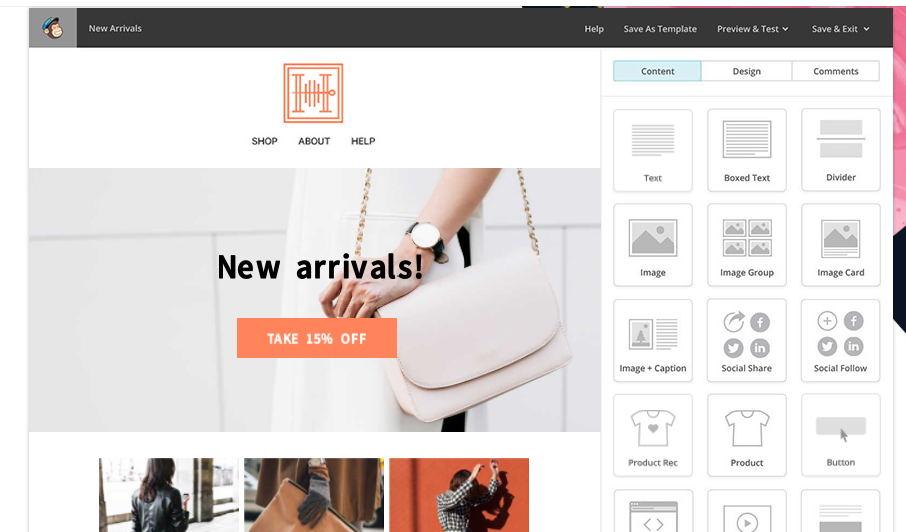 MailChimp is a simple email marketing software (EMS) which gives you a number of easy options for designing, sending and saving templates of your emails. MailChimp allows you to create various types of newsletters, which can be shared on your social media platforms, as well as helps you create lists of people you want to market your site, school, and its services to.
We are unable to provide technical support for third-party plugins like this. For more detailed support, please visit MailChimp's help site here.