When you sign up for SNO FLOW we automatically share a Google Drive folder to every user in your SNO FLOW account. We do this so you don't have to worry about where to save your Google Docs and within which Google account -- it's all taken care of for you.
Please note, that you may receive an email via Google Drive stating you have been shared a Google Drive folder. Rest assured, that came from us and there's nothing to worry about. It will look like this: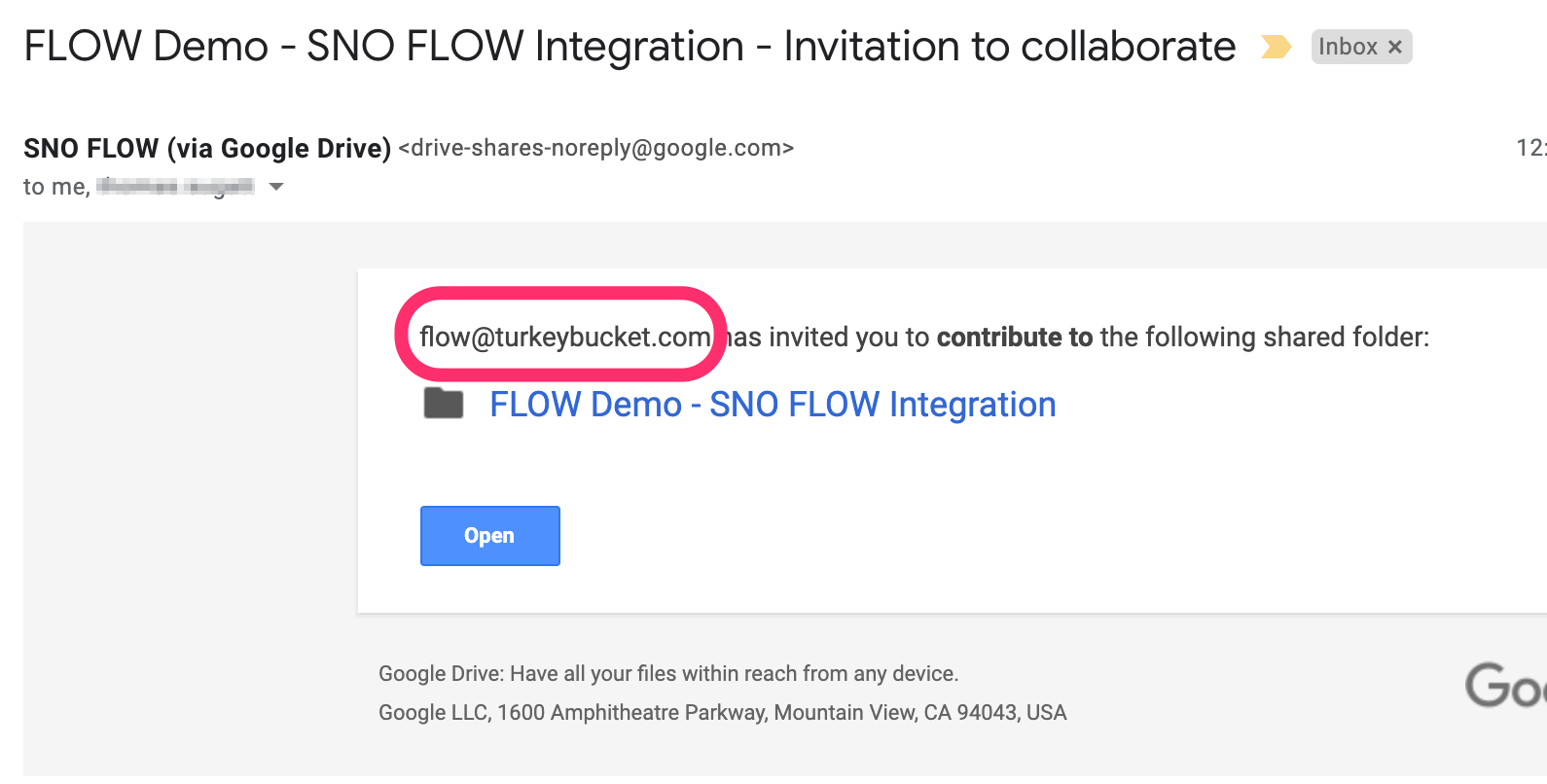 * Our email address will be "flow@turkeybucket.com". It's a long story, but here's where we got it from (see 1 min 40 sec mark)...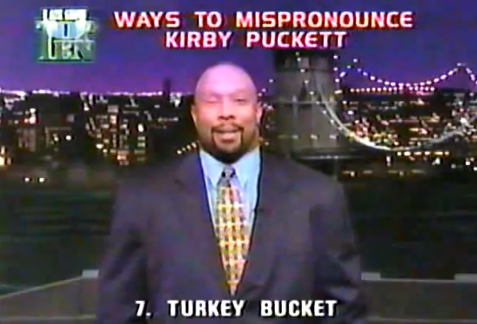 Finally, if you don't use Google Drive that's no problem. We've built a custom link section in the story page interface in case you'd like to add your Microsoft Office 365 links, Dropbox links, Adobe, or anything else. Just be sure to add "http://" to your URL's before clicking save.