GIFs are image files that support animation or static image representation. Instead of ending in ".jpg" or ".png," etc. their file names end with ".gif."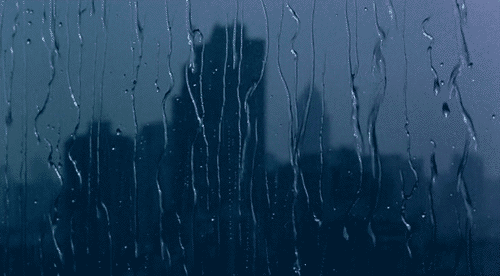 You can use GIFs throughout your site just as you would normal image files, however there can be some exceptions. The size of your file's dimensions will determine whether or not it will show up as animated or still. To display your GIF as an animated featured image, make sure your file is no wider than 899 pixels wide and no taller than 899 pixels tall. Otherwise, if you're looking to display it in the body of a story, it can be up to 1500 pixels wide by 1000 pixels tall.
Treat GIF files the same as you would any other proprietary intellectual information and be sure to get permission prior to using these files on your site.
You can find Creative Commons GIFs online in a few different ways or create them yourself. To search for Creative Commons GIFs, you can utilize a few different resources:
Alternatively, you can create your own GIFs. There are a few sites online that allow you to do this and help walk you through the steps. All you'll need are some original images or video sources. Here are a few options:
When creating or using GIFs that are larger than 15mb, you'll run into the same problem you would if you tried to upload a regular image that's above the minimum size requirement built into your site. To bypass this issue, you have a few options: