With Twitter Cards, you can attach rich photos, videos and media experiences to Tweets, helping to drive traffic to your website. Simply add a few lines of markup to your webpage, and users who Tweet links to your content will have a "Card" added to the Tweet that's visible to their followers.
To learn more about Twitter Cards and how to create them manually, check out Twitter's official support page here.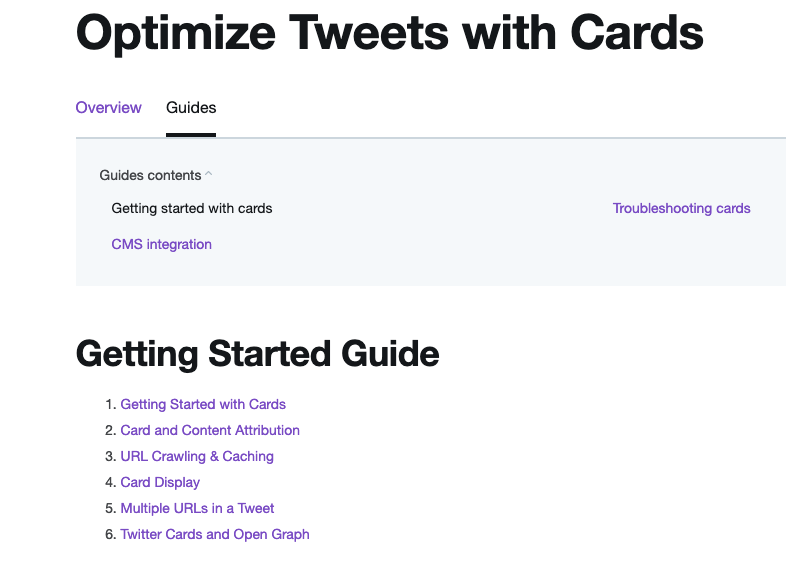 There are several plugins out there that can assist you in this process. Just search the WordPress plugin repository for "twitter cards".
One such plugin we've found works well is JM Twitter Cards. Simply search for it, download and activate it, and then set its configurations.