Your SNO site is completely mobile responsive and will automatically adjust to the size of the device being used to view the site, but you do have the ability to customize what's seen on mobile versus what's seen on your desktop.
To vary how your mobile homepage appears, you can use the Mobile Homepage widget area, found under Appearance -> Widgets in your Widget Control Panel. It works just like any other widget area, by dragging and dropping your chosen widgets into it and saves automatically.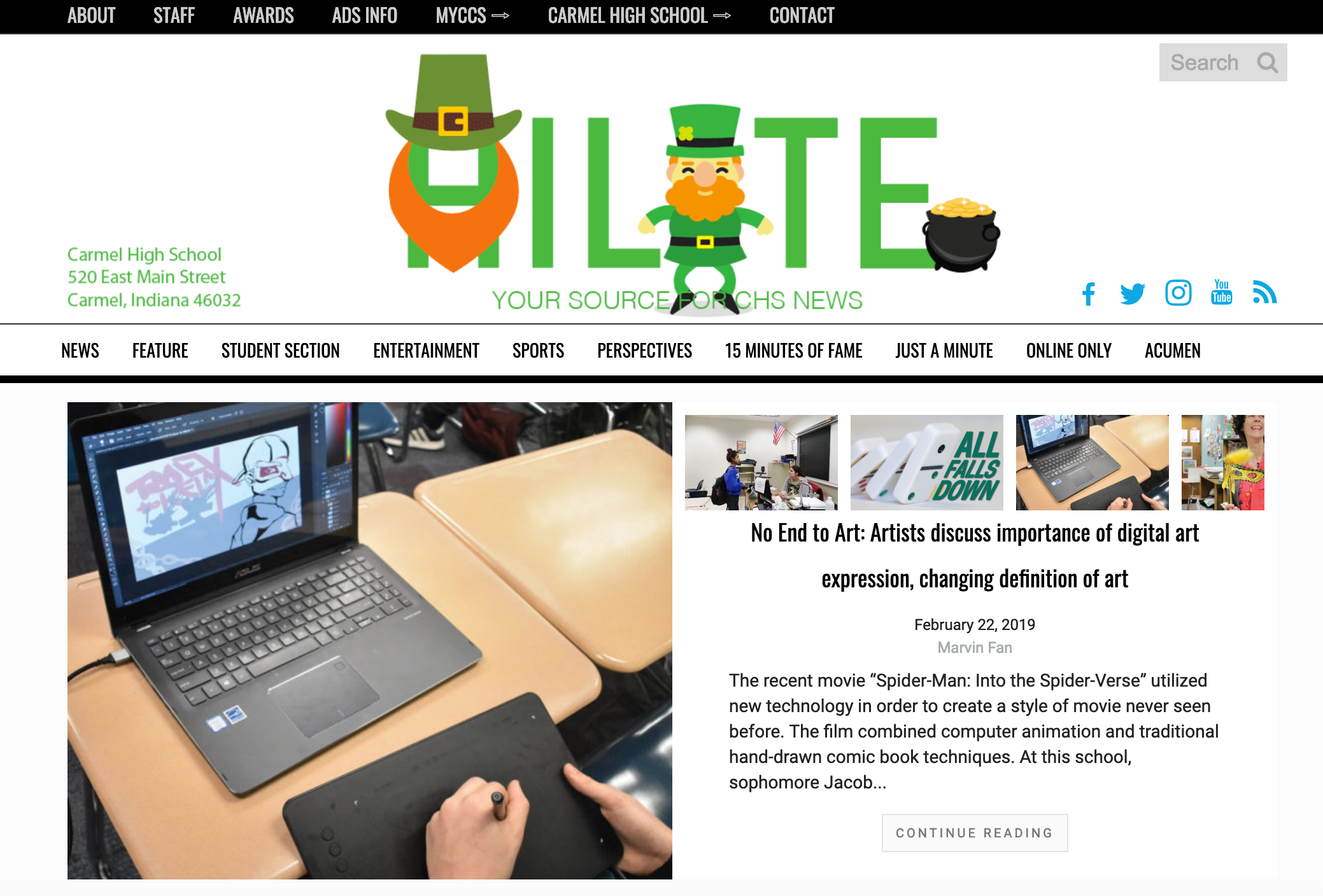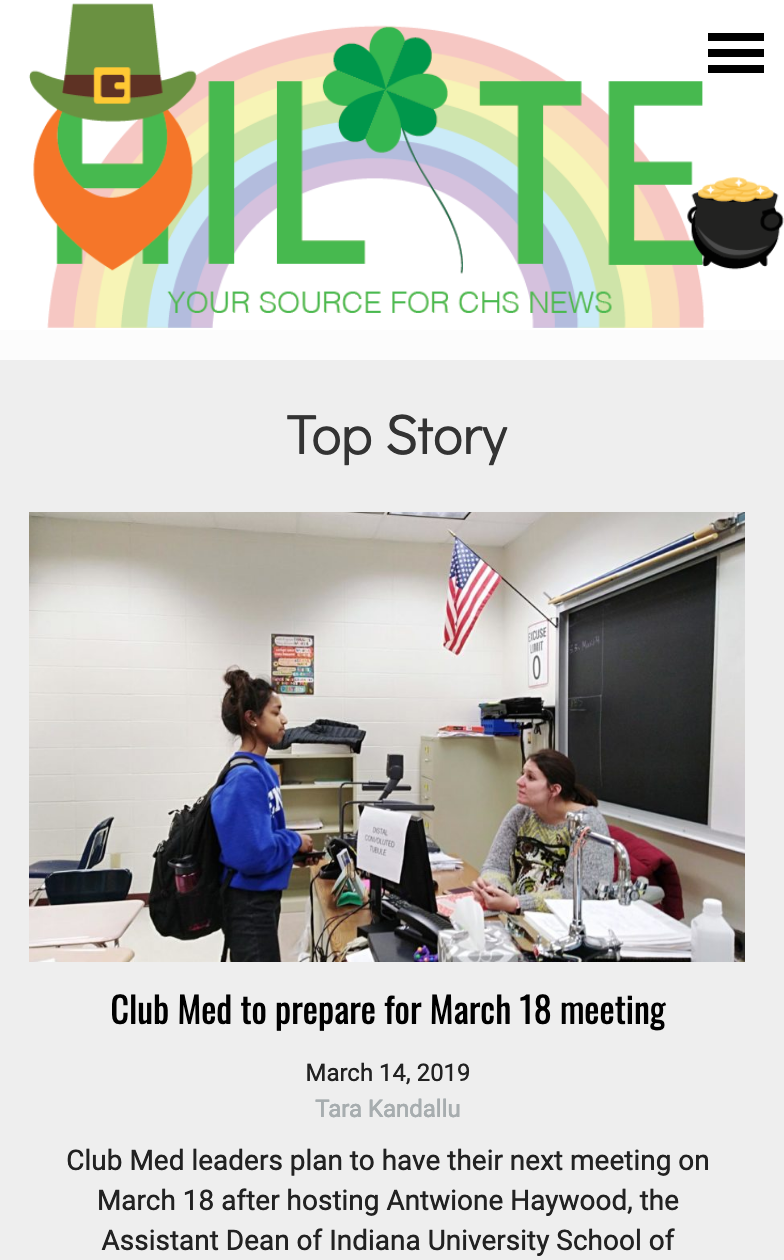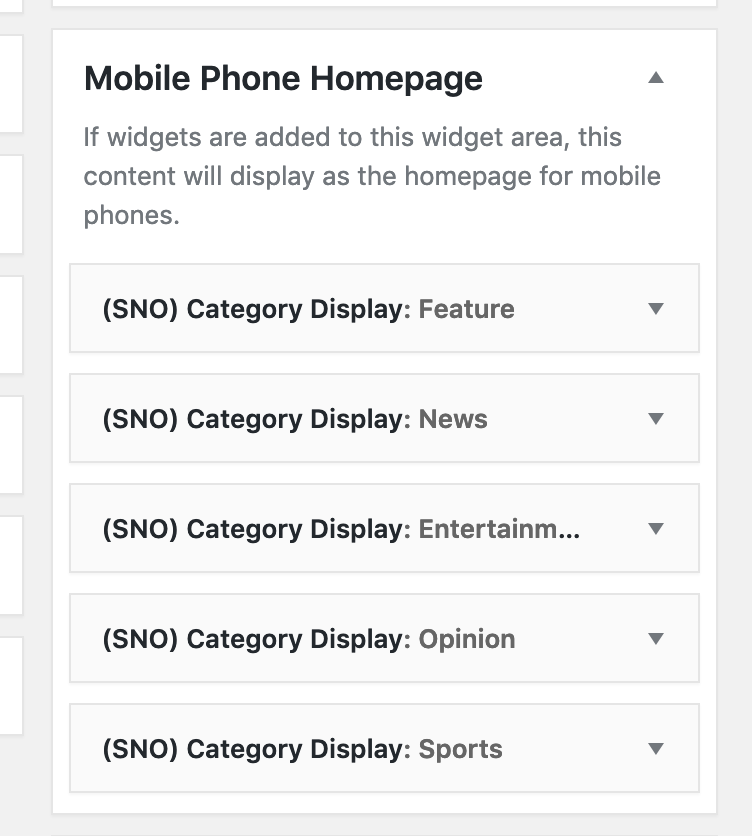 Keep in mind that when you add a widget to this widget area, it immediately replaces your default homepage when viewed on a mobile or tablet device. This means that if you mistakenly add a blank widget to the Mobile Homepage widget area, then you'll have a blank screen on a mobile device when viewing your site. In other words, be intentional when using this feature.


Mobile Menu

Finally, you'll also want to intentionally choose what items are displayed in your Mobile Menu. This is the little three-bar stacked sandwich you see at the top right of the mobile homepage. Its colors are controlled in the SNO Design Options -> Header -> Text Color. Its items are controlled under Appearance -> Menus. Either create a separate menu and assign it to the Mobile Location or just assign a menu that already exists to your Mobile Location.